-
PRODUCT
-
MARIAGE DE GRANDS CRUS BLENDS
-
P125 COEUR DE GUANAJA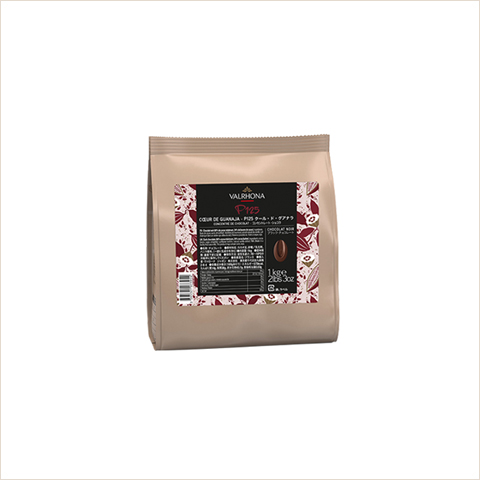 Grands crus blend /Intense chocolate flavor
P125 COEUR DE GUANAJA
P125 CŒUR DE GUANAJA is a rare technological innovation that has revolutionized many of our recipes, making the impossible possible. For recipes where high cocoa butter content is a problem, P125 CŒUR DE GUANAJA's low cocoa butter content allows you to significantly increase chocolate taste and strength without hardening. This chocolate concentrate has become the first chocolate ingredient to allow you to combine an intense chocolate strength and color with a soft, smooth, creamy texture.
THE PREMIUM CHOICE OF FRENCH PASTRY CHEF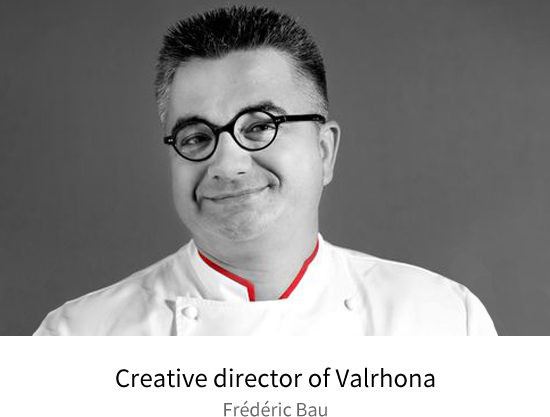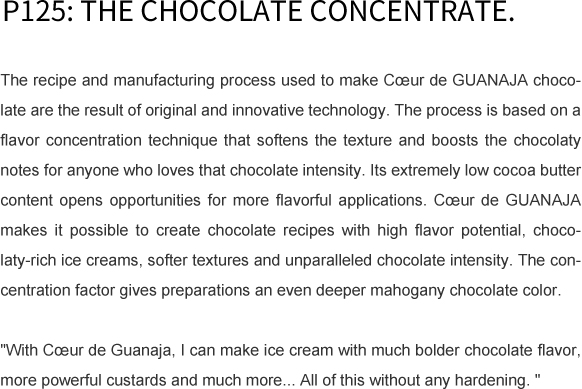 PRODUCT INFORMATION
Product parameters
Tempering temperature
Ingredients
Cocoa beans, sugar, cocoa butter, emulsifier (Sunflower lecithin), natural Vanilla extract.
Storage recommendations
Close hermetically the product to protect its properties and store it between 16 and 18°C。
Allergen
This product may contain traces of nuts.MILK (Made in a facility that uses milk).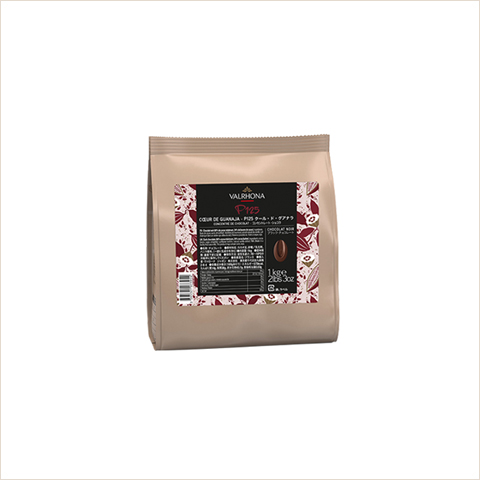 Recommended application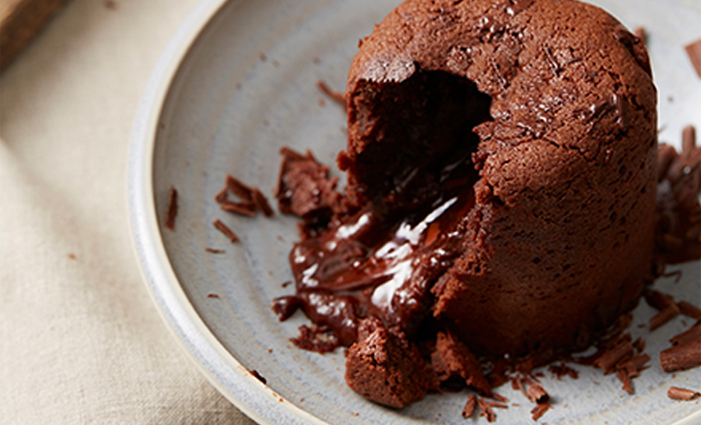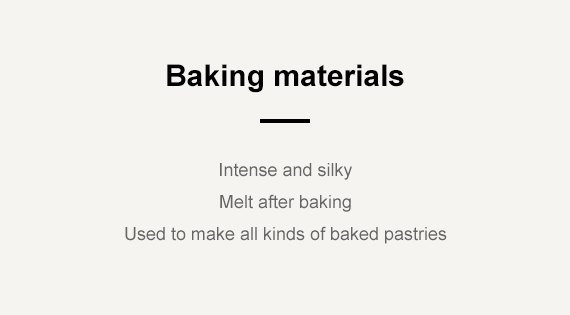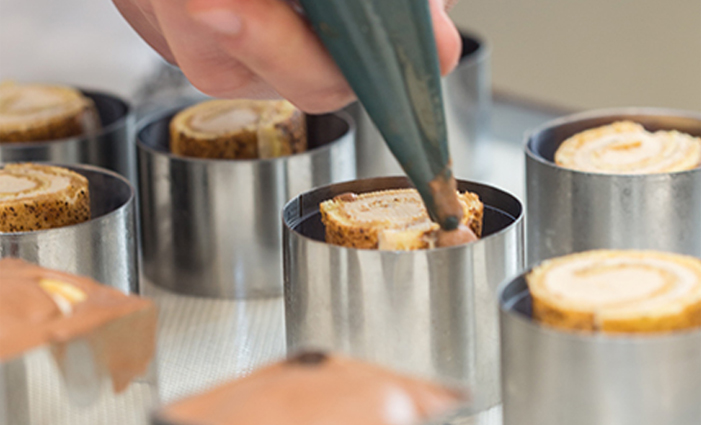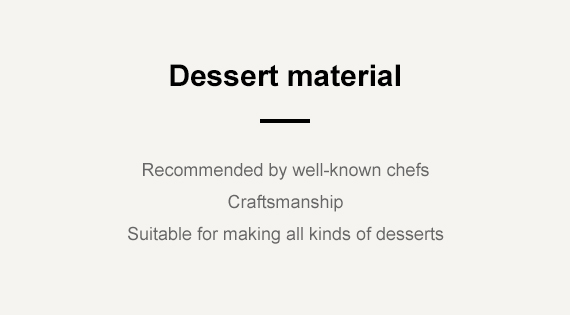 PRODUCT APPLICATION