Summary:
Valrhona's 30th anniversary of the birth of her first single origin dark chocolate takes you on a visit to the Cocoa plantation in Madagascar!
Body:
Over the years, Valrhona's procurement team has travelled every corner of the world
Go to cocoa plantations in different countries
Learn about the local terrain, soil and climatic conditions
Choose from a selection of plantations for high-quality cocoa
A classic chocolate of pure origin was born with a rich fragrance
【Cocoa Plantation of Madagascar】
Madagascar, an African island nation in the western Indian Ocean
It is one of the star producers of cocoa
This is the home of Valrhona's single origin dark chocolate Manjari
It is also where Valrhona works with local plantations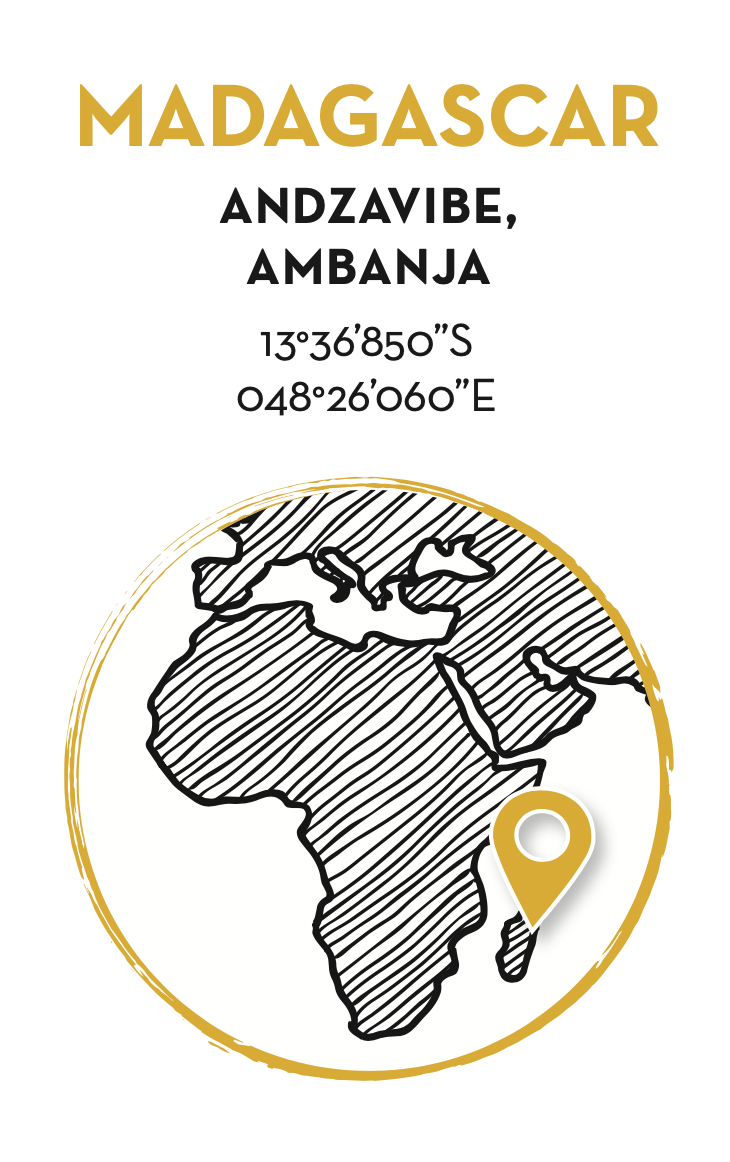 There, the natural conditions are unique.
Madagascar's cocoa beans are usually mixed with Criollo and Trinitario, presents a pleasantly bright fruity acid.
At the same time, Madagascar cocoa beans are also quite complex, often with a distinct woody aroma, blended with cherry and citrus - based fruity aromas.
In 1906, Lucien Millot discovered cocoa plantations in Madagascar's Andzavibe region and named them after them.
Not only are locals good at growing cocoa, but also have expertise in cocoa bean harvesting, fermentation and drying.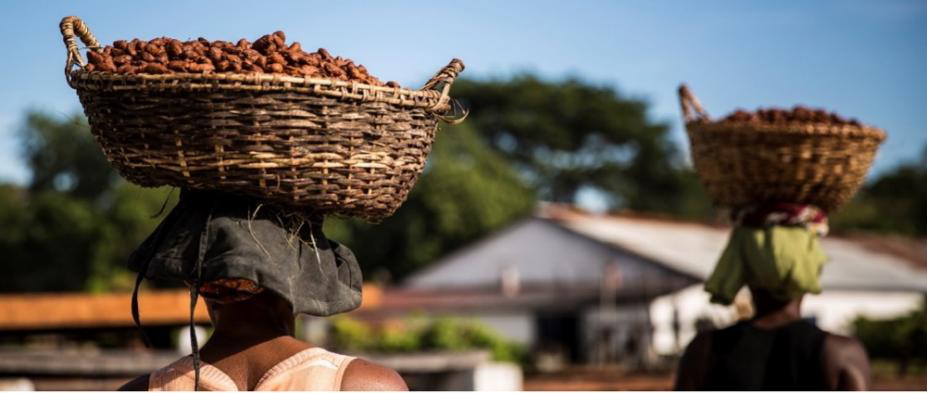 Since 1986
Valrhona set up a cocoa growing business in Millot, Madagascar.
The Valrhona team works with local staff.
From harvesting, de-podding, to fermentation, air drying and other steps to optimize the production process, improve the cocoa production process.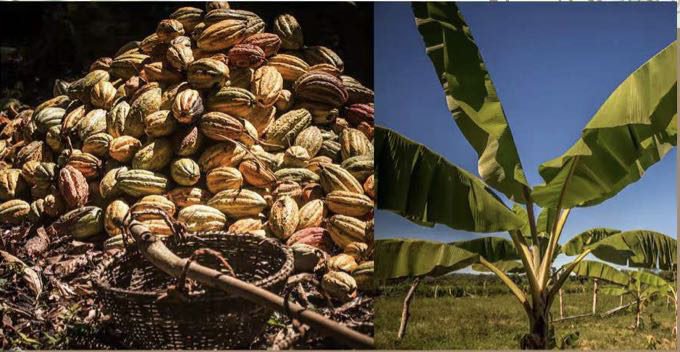 In 2016, Valrhona further strengthened its partnership with Millot Plantation.
Valrhona has created a complete cocoa formula and precise specifications that preserve the aromatic ingredients of cocoa to a greater extent, making the cocoa produced in Madagascar even more unique.
Today, Millot plantation has grown nearly 1,300 hectares of land and will employ 500 people and is an organic certified plantation.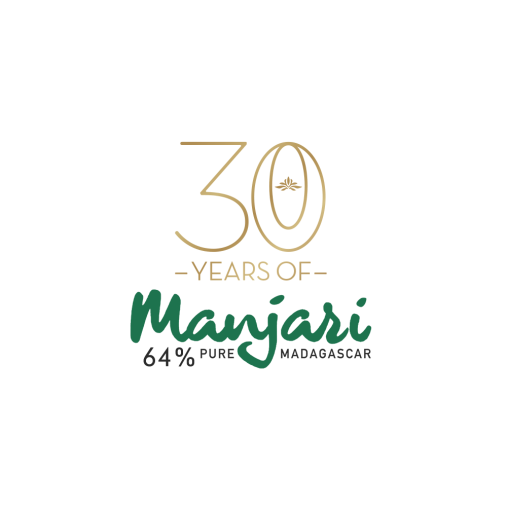 Valrhona's first single origin dark chocolate
- Manjari 64%, born in 1990!
Made from cocoa beans from Madagascar cocoa plantation, this chocolate has a unique flavor of Madagascar's origins.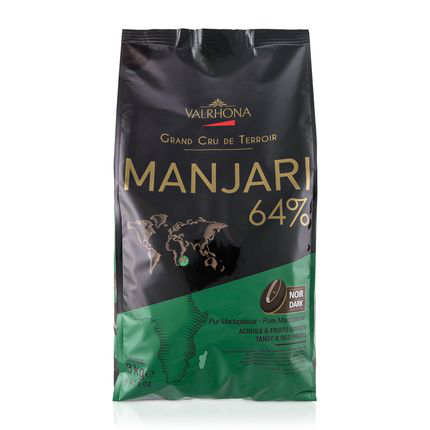 Manjari 64% | Flavor experience
Manjari releases a fresh, slightly sour flavor of red fruit with a rich aroma and a delicate taste.
The unique taste slowly spreads from the root of the tongue, and the nut flavor lasts a long time.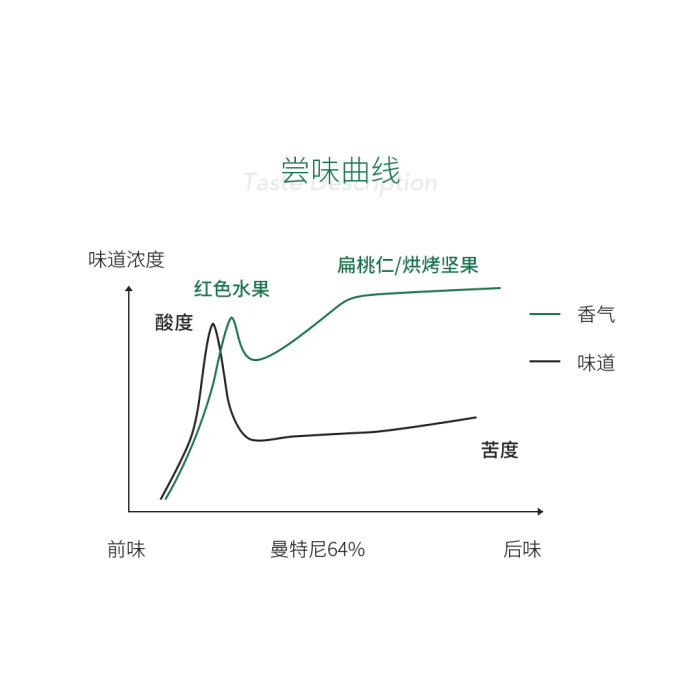 Manjari 64% | Matching and use
With blackcurrants, raspberries, morello cherries, peppers, black sugar, etc, are good tongue tip matching, suitable for use as coating, molding, bar, mousse, cream and ganache, ice cream and sorbet.
Today, it is the 30th anniversary of Manjari's 64th birthday
Valrhona has prepared a surprise recipe
--- Let's take a look at Manjari dish dessert!
Head to Valrhona Tmall's flagship store today and get a single Origin and Chocolate Manjari 64%
Finally, what else do you want to know about the origin story of chocolate?
Leave your thoughts in the message area at the end of the text, you will have the opportunity to try Manjari chocolate product, now participate!