-
PRODUCT
-
INSPIRATION RANGE
-
INSPIRATION ALMOND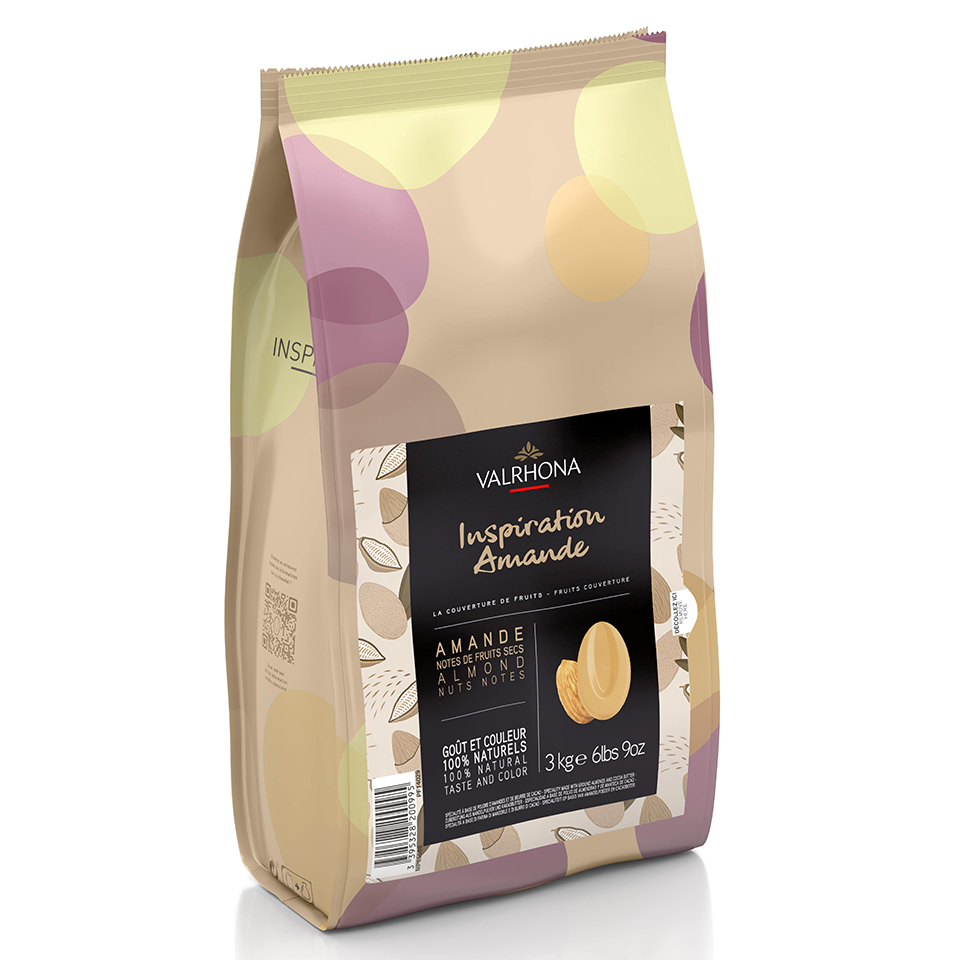 Inspiration/Natural and intense flavor/Vibrant color
INSPIRATION ALMOND
A natural ʺbiscuit/latteʺ color combined with the chocolate's unique texture that brings out the fresh raw almond taste. It enhances the ways we can use nuts in chocolate, pastries and ice cream and is aimed at professionals looking for the extra special "je ne sais quoi" that will make them stand out. Almond Inspiration gives them the pure, natural flavor of almonds combined with the unique texture of chocolate. Valrhona introduces INSPIRATION, the first ever range of fruit and nut couvertures.These innovative new couvertures are created entirely with natural ingredients for vibrant colors and flavors.Harnessing nearly a century of our chocolate-making expertise, Valrhona developed this advanced technical feat which combines the unique texture and functionality of chocolate with the intense flavor and color of fruit and nuts.
THE PREMIUM CHOICE OF FRENCH PASTRY CHEF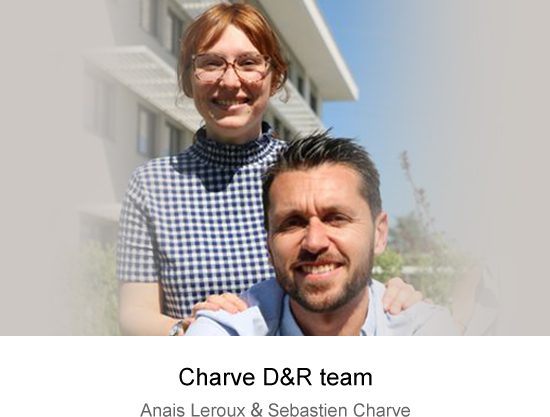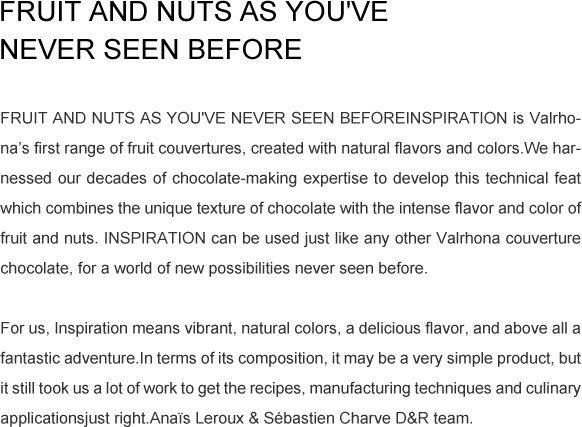 PRODUCT INFORMATION
Product parameters
Tempering temperature
Packaging Format
3kg bean bag
Ingredients
Sugar, ground ALMONDS 30, 6%, cocoa butter 30, 5%, emulsifier (Sunflower lecithin).
Storage recommendations
Close hermetically the product to protect its properties and store it between 16 and 18°C.
Allergen
This product may contain traces of gluten.MILK (Made in a facility that uses milk).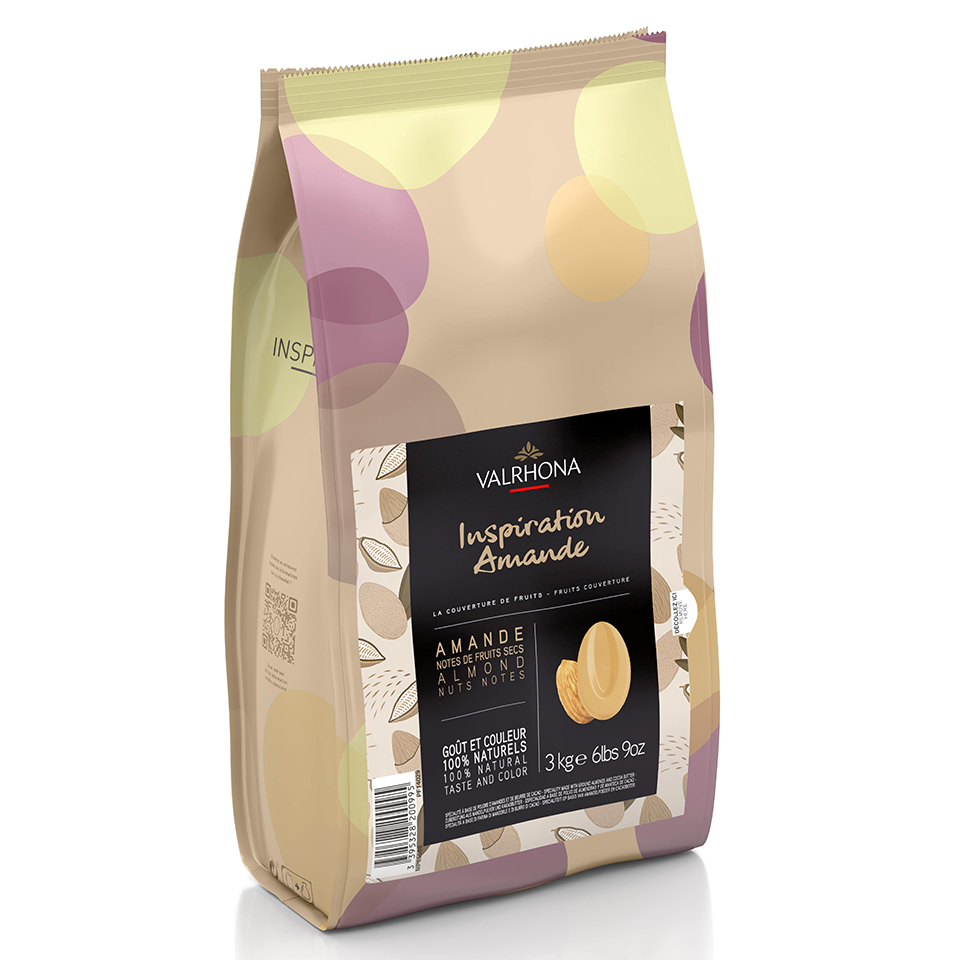 Recommended application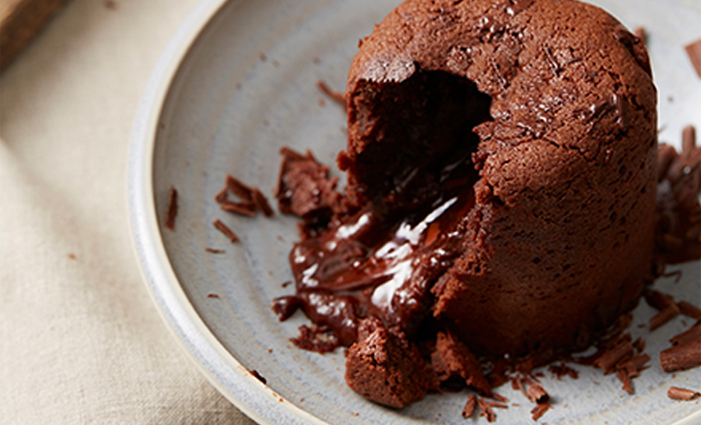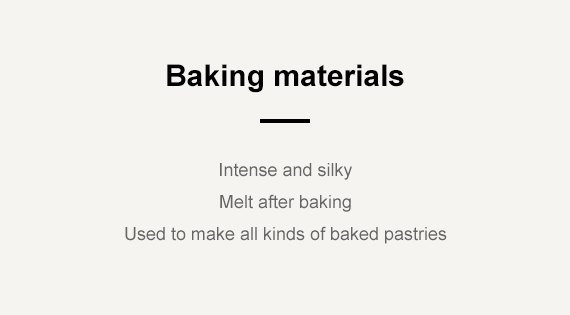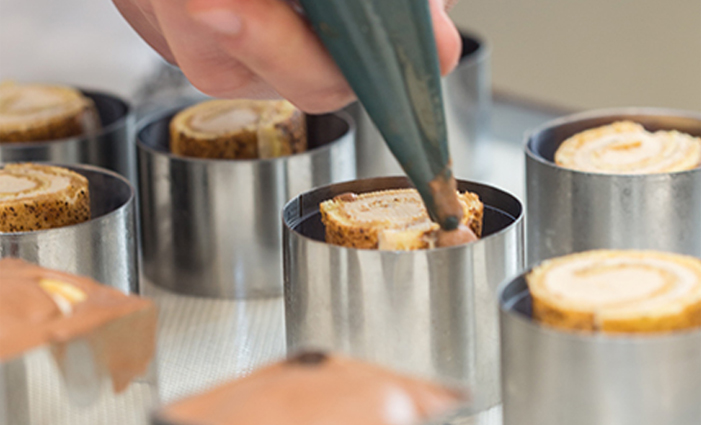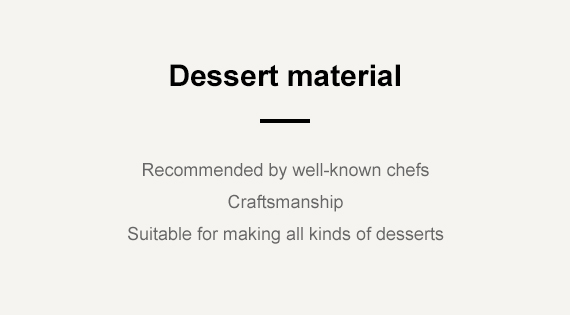 PRODUCT APPLICATION

RECIPES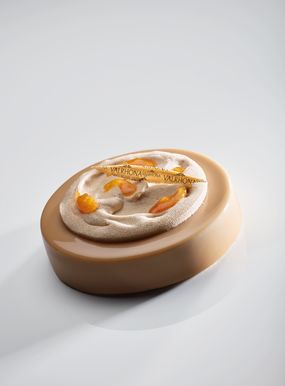 ALMOND INSPIRATION ENTREMET
An original recipe by David Briand, Pastry Chef at École Valrhona. Makes six 16 x 3.5cm desserts
MORE