-
PRODUCT
-
GOURMET CREATION
-
XOCOLINE65%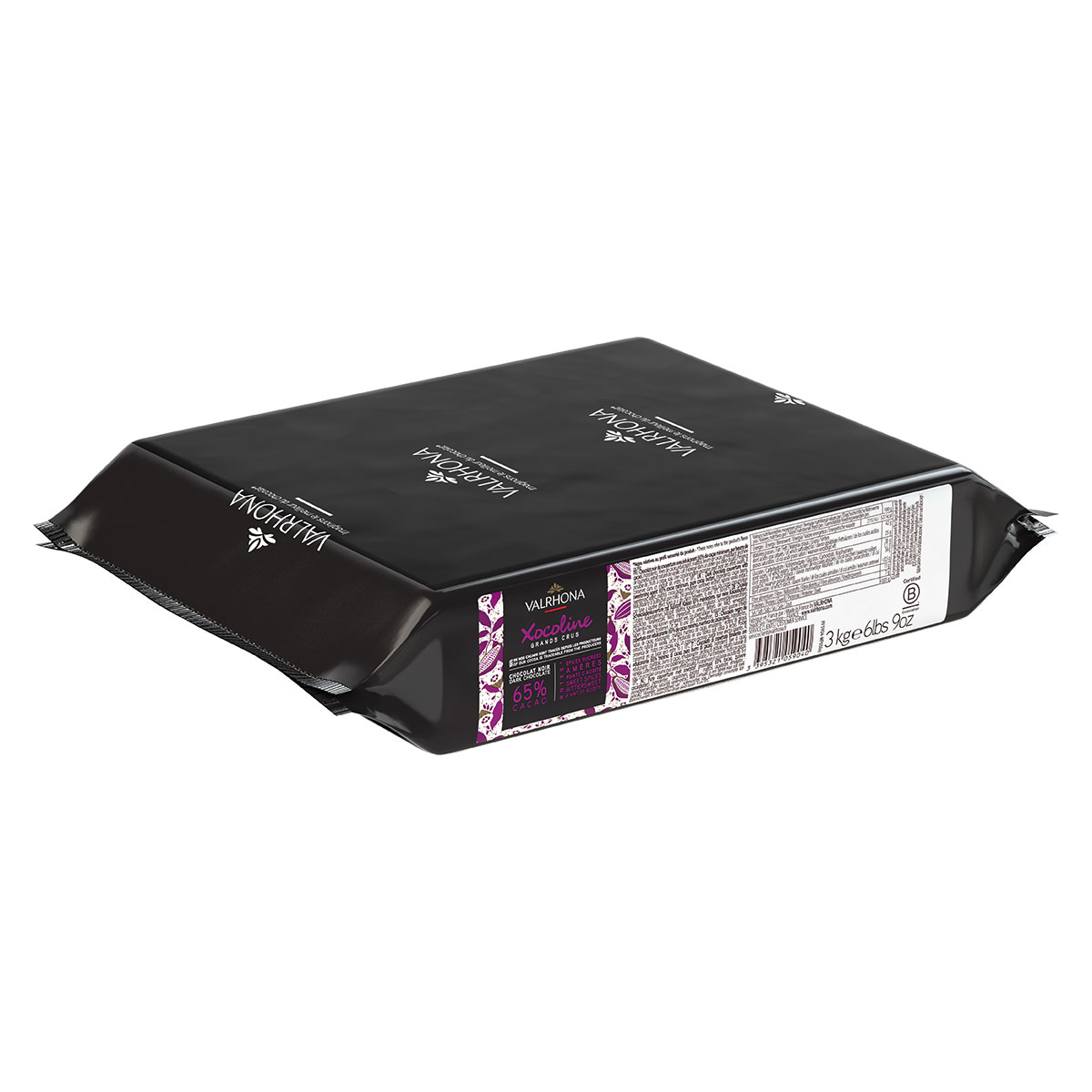 Gourmet creation/Dark chocolate without added sugar
XOCOLINE 65%
The unbridled pleasure of dark chocolate without added sugar. : Slightly tart with fruity accents blending into toasted notes that opens up a delicately oaky, gentle bitter finish.
THE PREMIUM CHOICE OF FRENCH PASTRY CHEF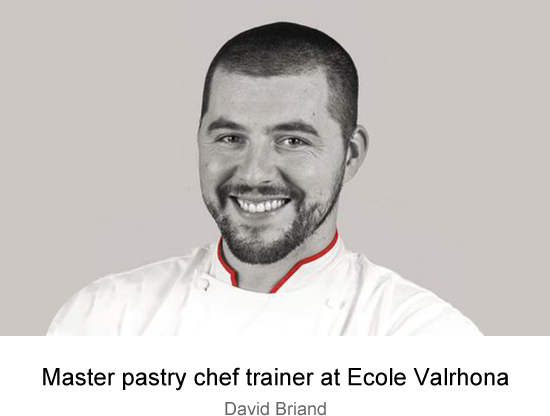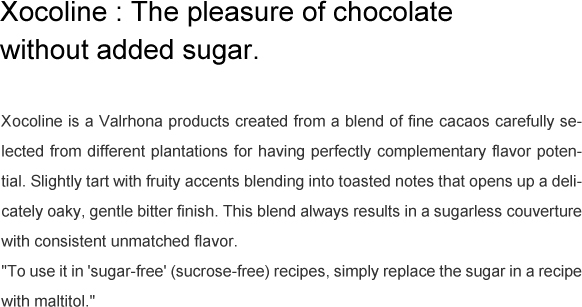 PRODUCT INFORMATION
Product parameters
Tempering temperature
Packaging Format
3x1kg Blocks
Ingredients
Cocoa beans, sweetening agent: maltitol, cocoa butter, emulsifier (Sunflower lecithin), natural Vanilla extract.
Storage recommendations
Close hermetically the product to protect its properties and store it between 16 and 18°C.
Allergen
This product may contain traces of nuts and egg proteins.MILK (Made in a facility that uses milk).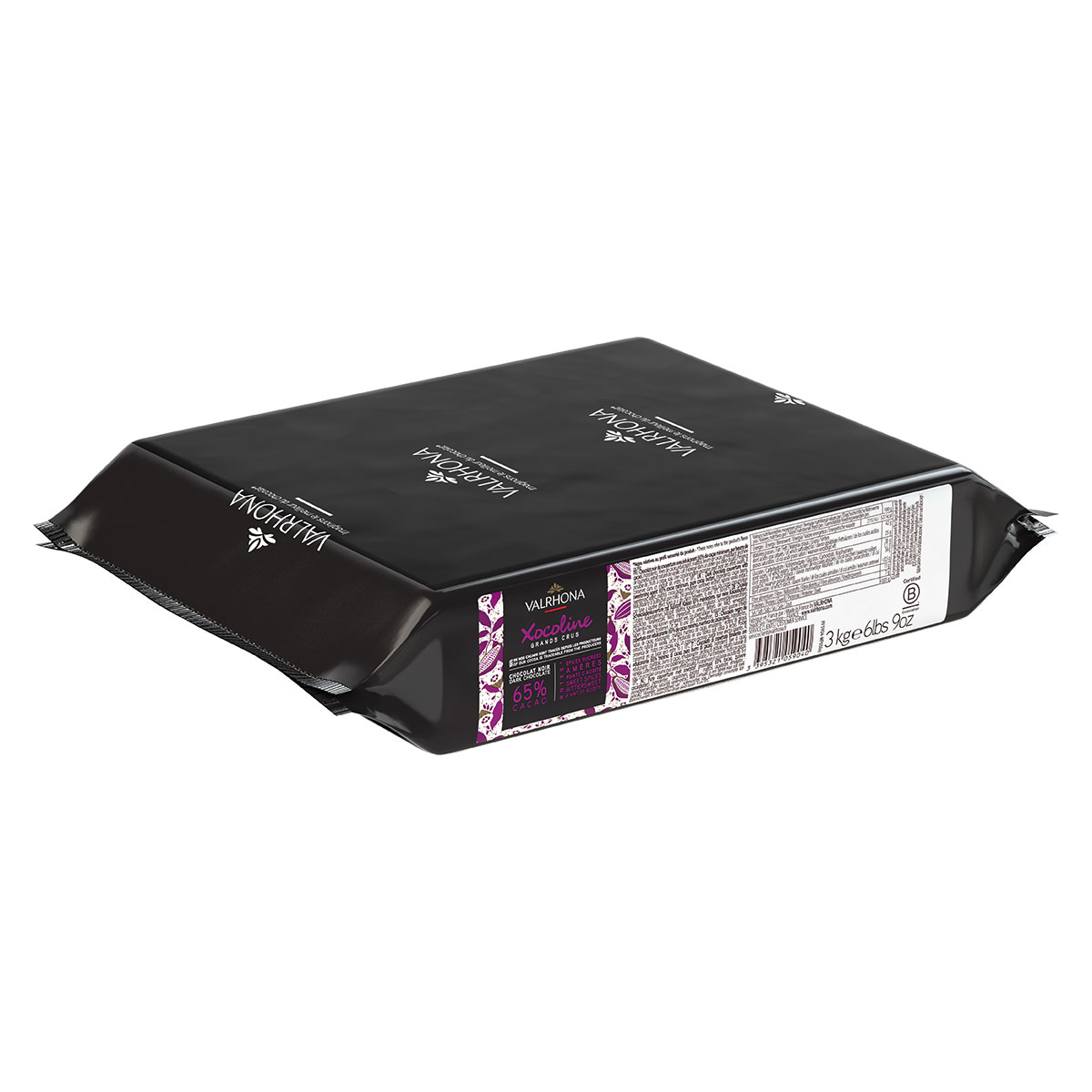 Recommended application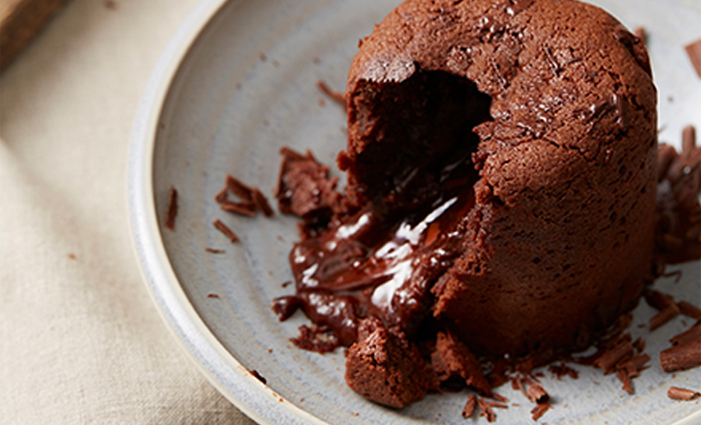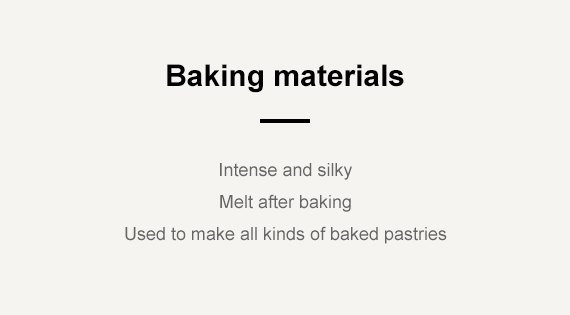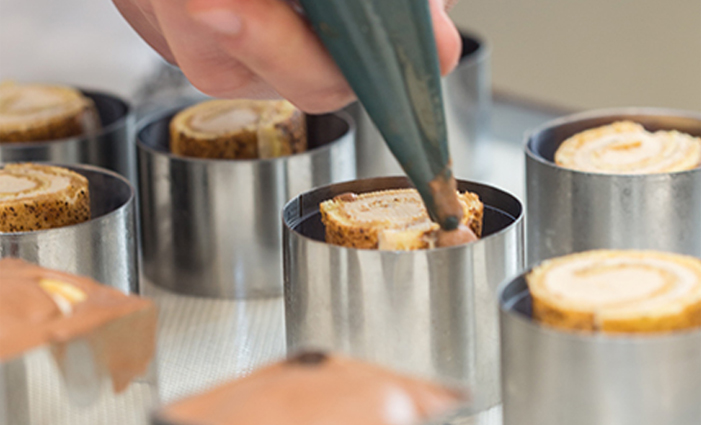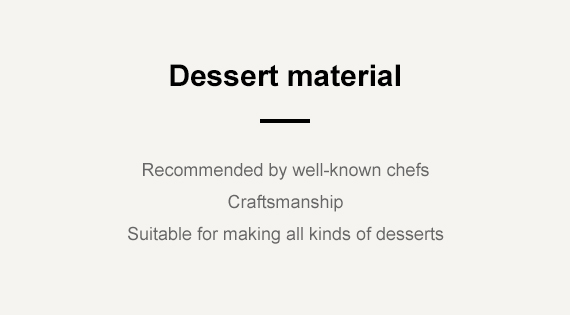 PRODUCT APPLICATION