-
PRODUCT
-
BLOND RANGE
-
BLOND DULCEY 35%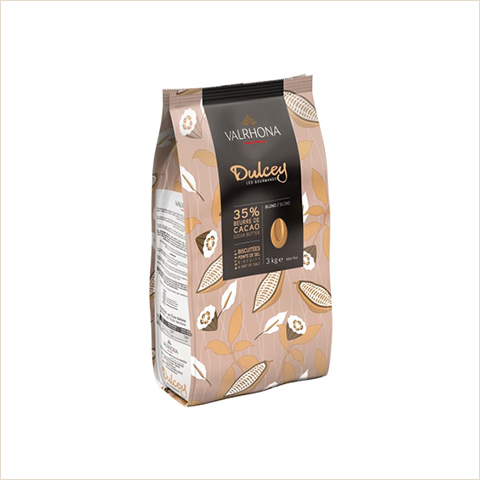 Blond/Creamy and toasty
BLOND DULCEY 35%
In 2012, Valrhona invented the fourth chocolate color – Blond. DULCEY 35% is a smooth, creamy chocolate with a velvety and enveloping texture and a warm, blond color. The first notes are buttery, toasty and not too sweet, gradually giving way to the flavors of shortbread with a pinch of salt. Valrhona used all its expertise to create a couverture with a color, taste and texture that conjures new sensations and truly standout products.
THE PREMIUM CHOICE OF FRENCH PASTRY CHEF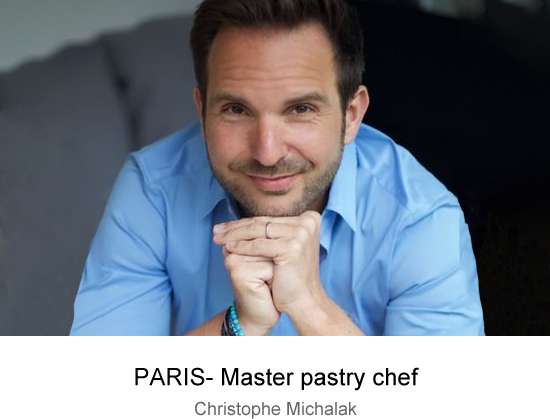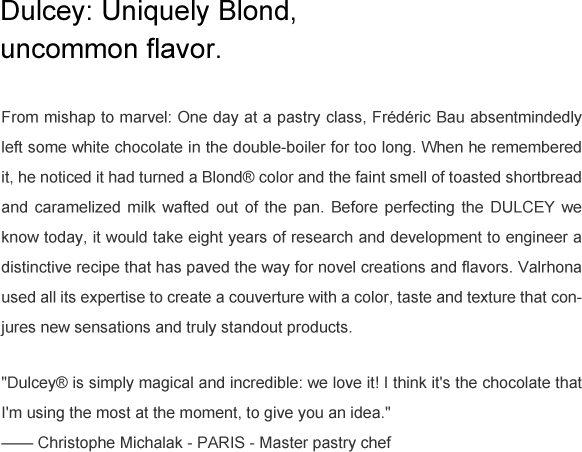 PRODUCT INFORMATION
Product parameters
Tempering temperature
Packaging Format
1kg/3kg bean bag
Ingredients
Cocoa butter, sugar, whole MILK powder, dried skimmed MILK, butter, emulsifier (sunflower lecithin), natural vanilla extract.
Storage recommendations
Close hermetically the product to protect its properties and store it between 16 and 18°C.
Allergen
This product may contain traces of nuts.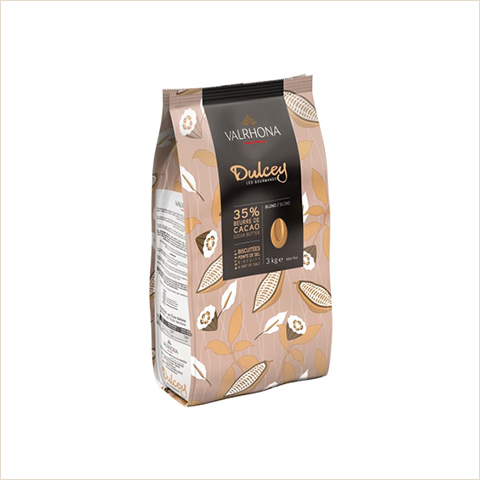 Recommended application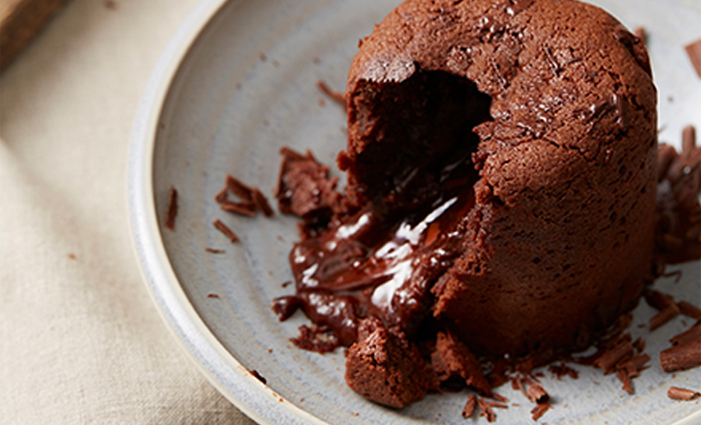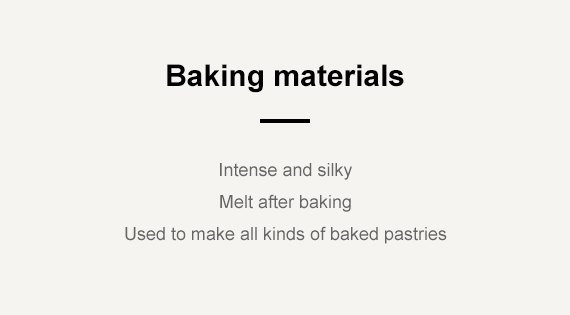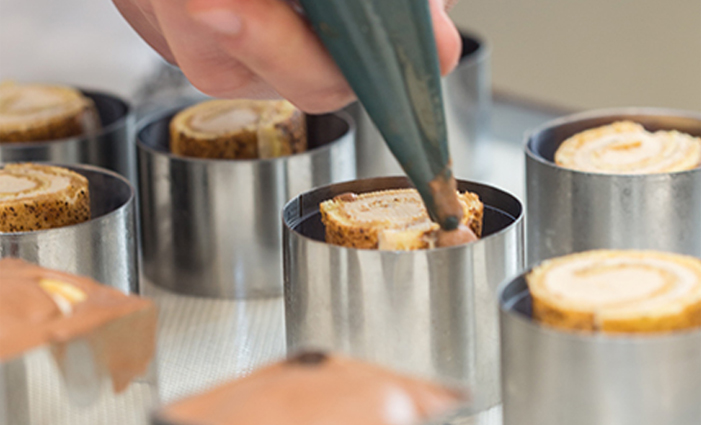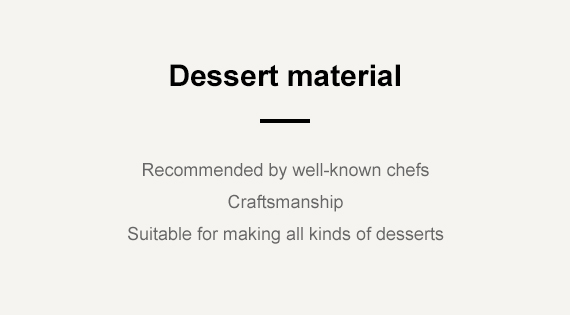 PRODUCT APPLICATION
RECIPES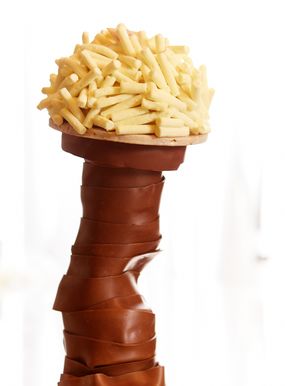 Banana Cream Pie
An original recipe from Derek Poirier, L'École Valrhona Pastry Chef Western USA
MORE