-
PRODUCT
-
BLOND RANGE
-
BLOND ORELYS 35%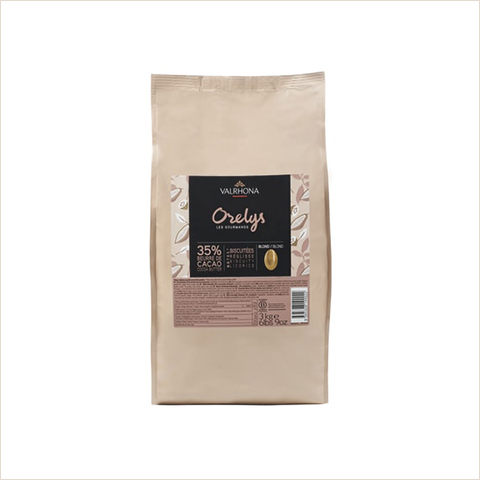 Blond/Licorice& creamy
BLOND ORELYS 35%
Thanks to its muscovado sugar, BLOND ORELYS's natural color is flecked with glimmers of golden brown making for an irresistible invitation to sensory discoveries… This chocolate's sweet gourmet freshness is clear from the very first bite thanks to its classic licorice aromatic notes which are later complemented by hints of biscuit.
THE PREMIUM CHOICE OF FRENCH PASTRY CHEF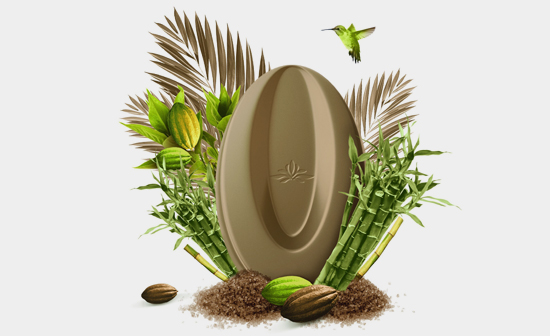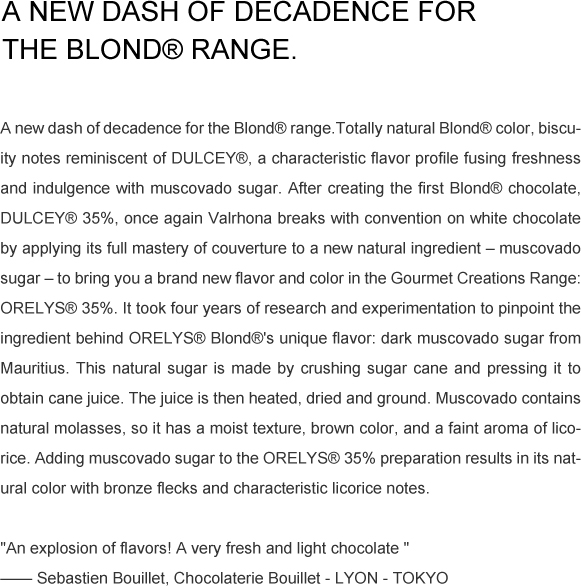 PRODUCT INFORMATION
Product parameters
Tempering temperature
Packaging Format
3kg bean bag
Ingredients
Cocoa butter, powdered whole milk, dark muscovado whole cane sugar, brown sugar, emulsifier (Sunflower lecithin), vanilla.
Storage recommendations
Close hermetically the product to protect its properties and store it between 16 and 18°C.
Allergen
This product may contain nuts and gluten.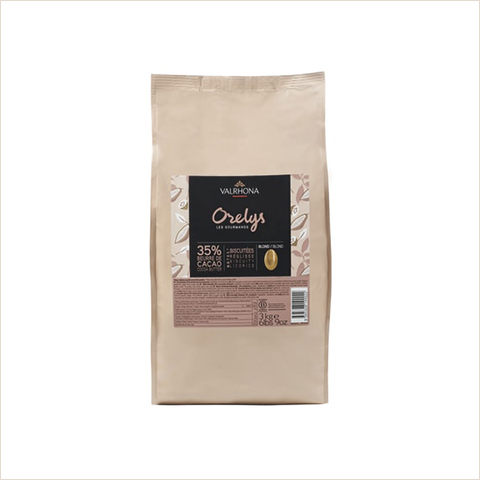 Recommended application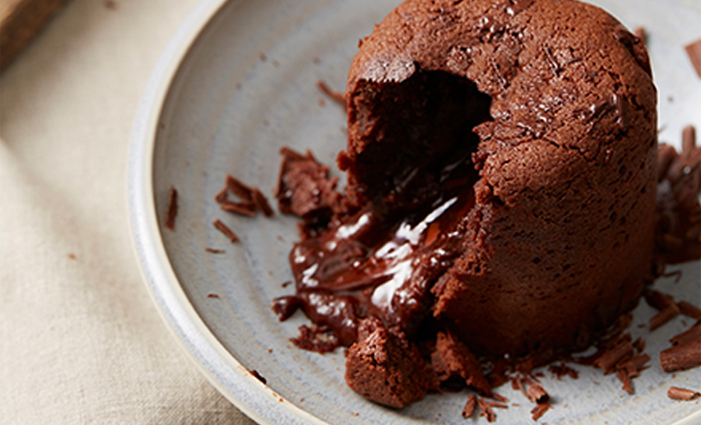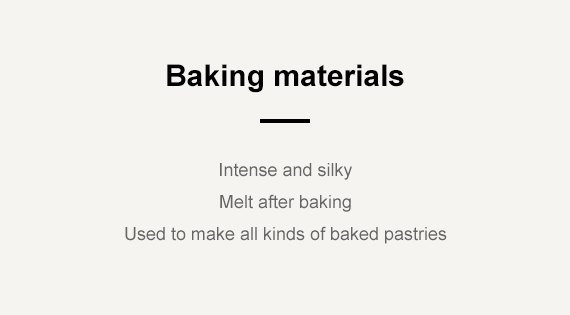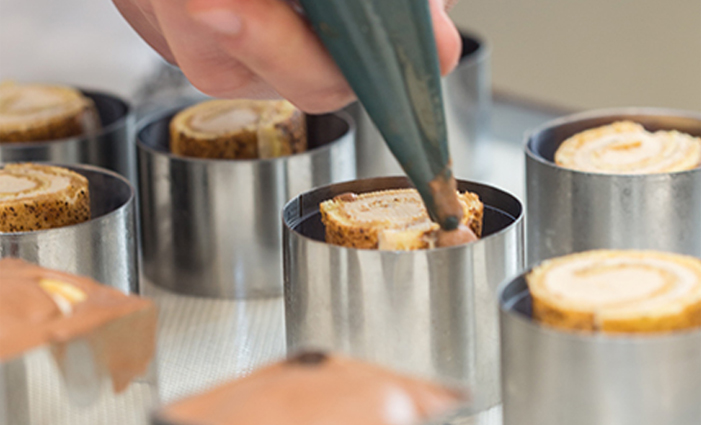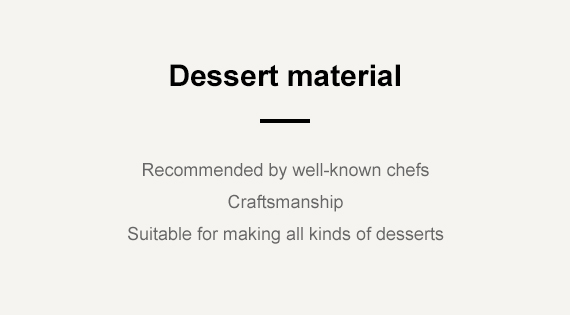 PRODUCT APPLICATION

RECIPES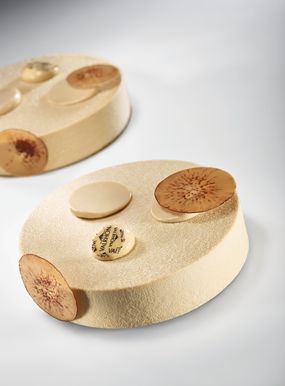 VISAYAS BLOND ORELYS Dessert
An original recipe by Rémi Montagne, Pastry Chef at École Valrhona.
MORE