-
PRODUCT
-
GLAZE
-
ABSOLU CRISTAL NEUTRAL GLAZE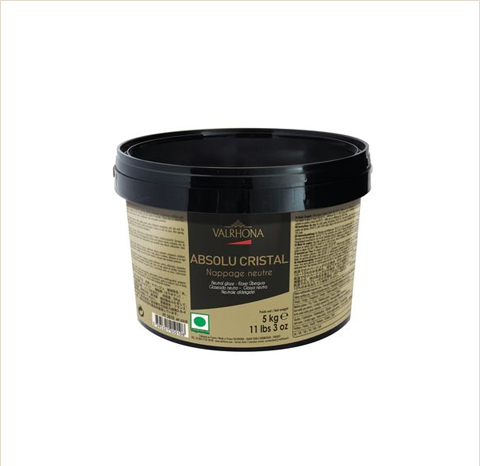 Produit service / Cristal glaze
ABSOLU CRISTAL NEUTRAL GLAZE
Absolu Cristal has a perfectly neutral taste and is extremely easy to use. Its versatile texture makes it ideal for creative coulis and glazes with exceptional shine. A perfect finish. Valrhona's ABSOLU CRISTAL is ready to use for a flawless finish, hot or cold. It provides a beautiful and lasting glaze, and freezes and defrosts with perfect results every time. Absolu Cristal is the ideal base ingredient for all kinds of glazes, including neutral glazes or those made with fruit, chocolate, praliné, gianduja or spices. Absolu Cristal is much more than a neutral glaze; it brings real texture to your dishes, with its slighly sweetened taste.
THE PREMIUM CHOICE OF FRENCH PASTRY CHEF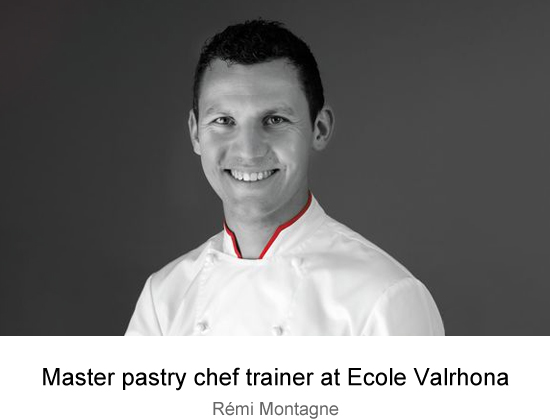 PRODUCT INFORMATION
Ingredients
Water, sugar, glucose syrup, gelling agent: pectin, thickener: carrageenan, acid: citric acid.
Storage recommendations
After opening, keep in the cold (+4°C)
Allergen
This product may contain traces of nuts and milk and soya proteins. Packed in a protective atmosphere.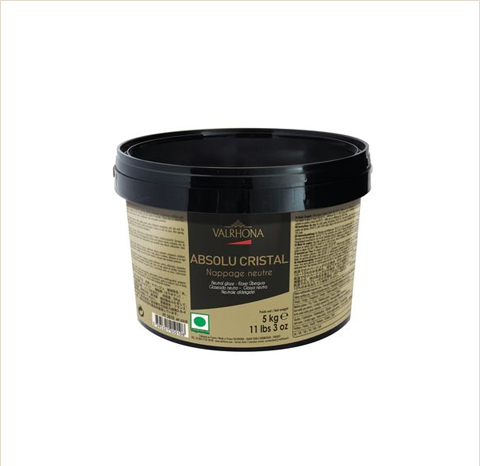 Recommended application